Are you a dedicated business analyst looking to validate and enhance your skills or your teams skills? Take the next step in your professional journey by testing your knowledge and expertise in the field of business analysis. Our Business Analyst Assessments are here to guide you and your team on your journey towards professional growth and success. 
Assess your skills as an individual

Assess your team's skills with roll-up level data

Assess your org's BA practice

Get 360 feedback

Use this tool to test your knowledge and develop self-awareness about your agile BA capabilities. This assessment has 48 questions based on 5 categories of agile BA knowledge. Read more.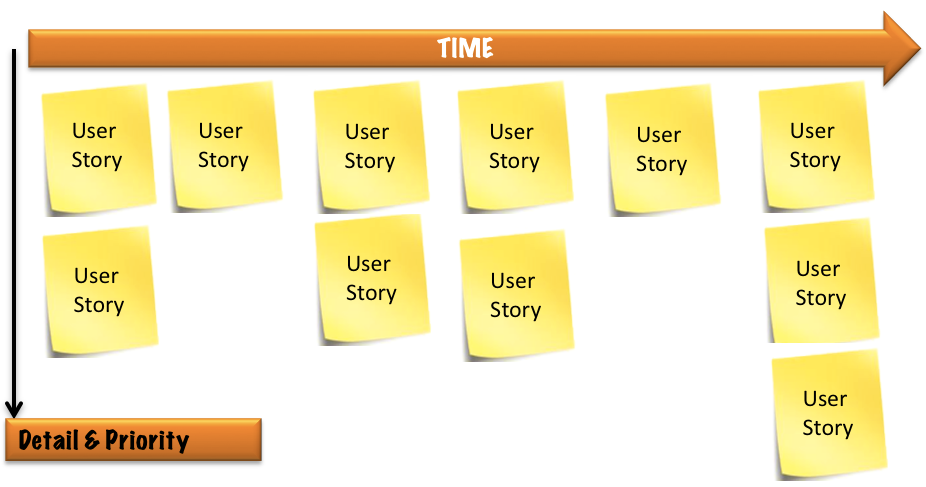 BA & PO Skills Assessment
Are you a driven and passionate business analyst looking to take your skills to the next level? Our BA & PO Skills Assessment is here to guide you on your journey towards professional growth and success. Read more.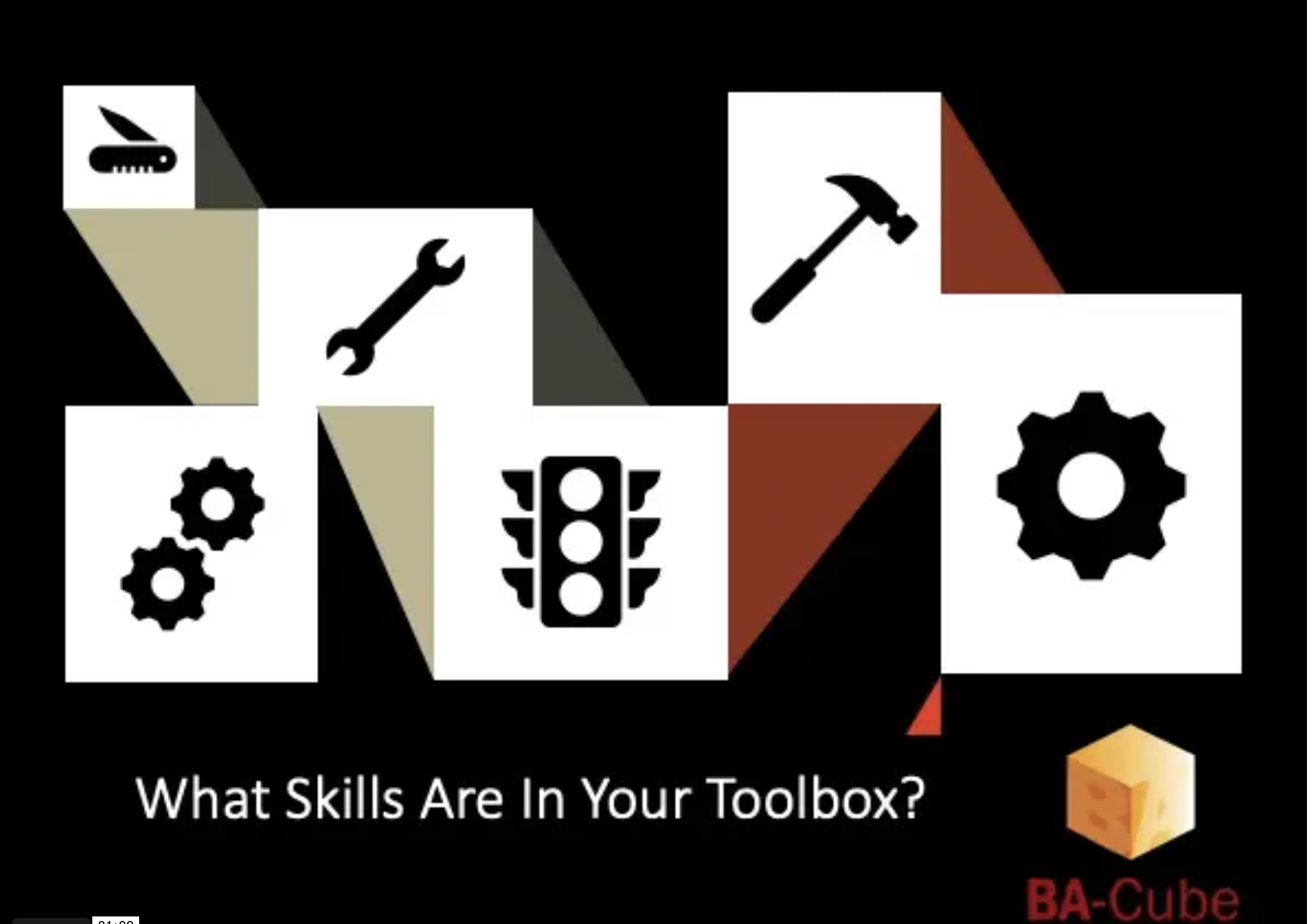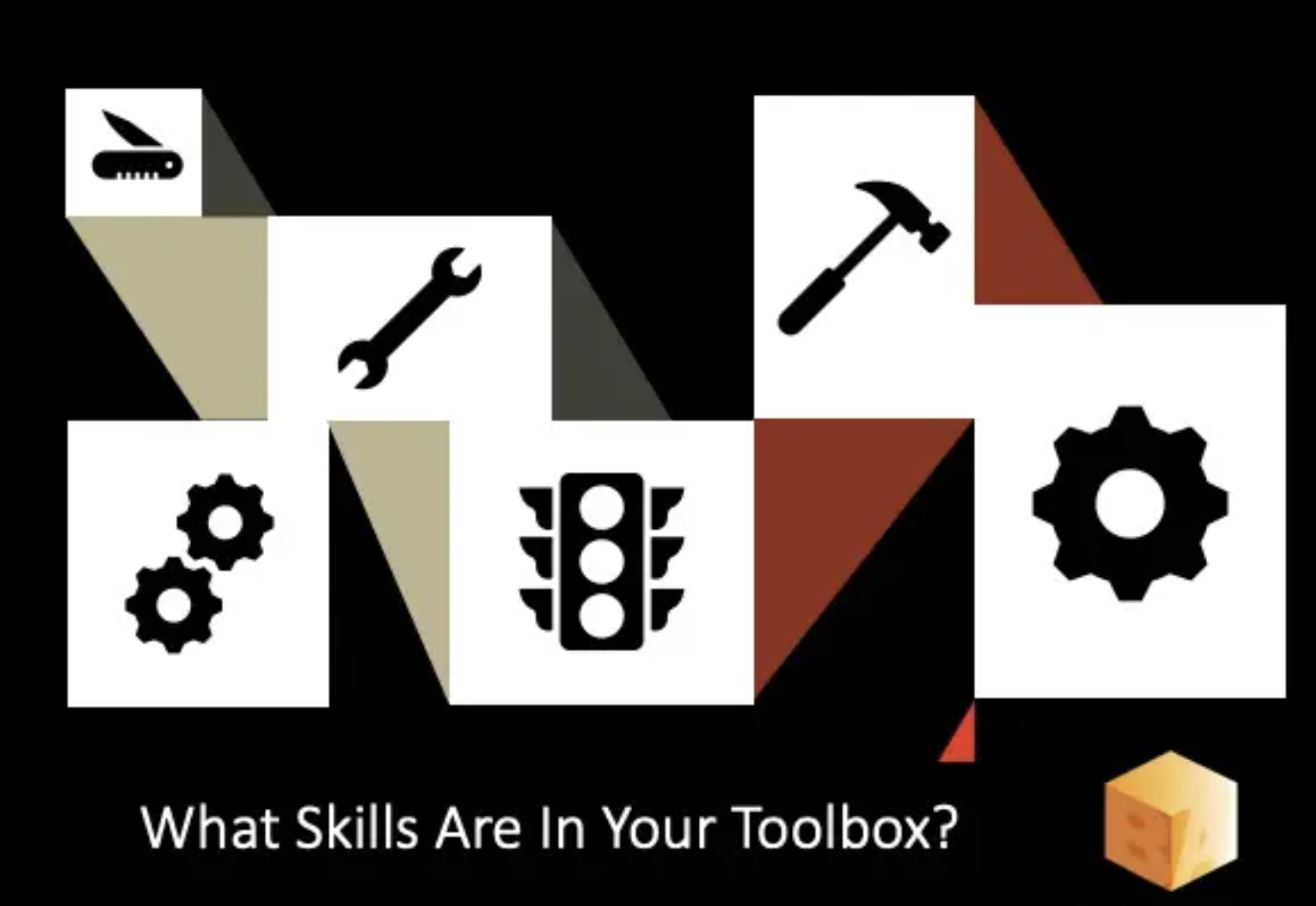 A unique tool that goes beyond traditional feedback mechanisms. This assessment enables BA leaders to receive comprehensive insights from multiple perspectives, including their team members, peers, and stakeholders. By leveraging the power of anonymity, the assessment creates a safe space for honest and constructive feedback, allowing leaders to identify strengths, areas for growth, and opportunities to enhance their leadership prowess.
We believe that the foundation of success lies in robust and efficient BA practices. To help you excel in your endeavors, our BA Practice Assessment is a comprehensive evaluation designed to analyze and optimize your company's business analysis processes, methodologies, and workflows. This assessment provides invaluable insights into your BA practices, enabling you to identify strengths, uncover opportunities for improvement, and drive efficiency.
We recognize that finding the right BA talent is essential to driving successful projects and fostering growth. To ensure you're making informed hiring decisions this assessment provides a structured and thorough evaluation of candidates' BA capabilities, enabling you to assess their suitability for the role. Designed to go beyond traditional interviews, these assessments provide a holistic view of candidates' expertise, ensuring they align with your company's specific requirements.
Unlock the Power of Enterprise Access