BA Cube Premium Subscription
You don't have access to purchase this item.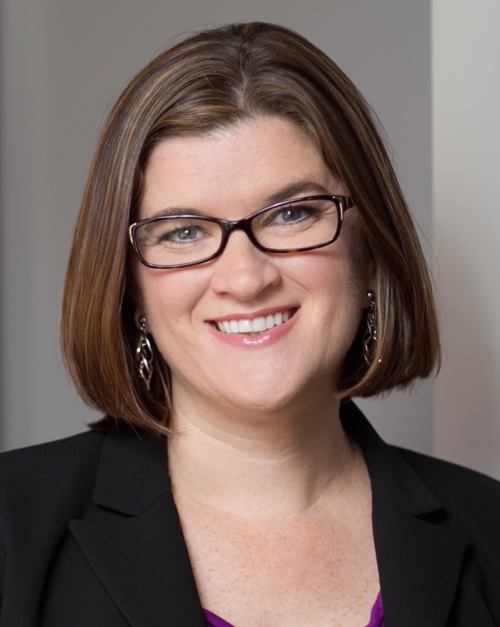 Angela Wick
Owner & Requirements Expert
Angela is a requirements expert passionate about bringing innovation and creativity to requirements practices. Requirements are critical to market and organizational success. Teams need to build modern, adaptable, influential and creative requirements skill sets!