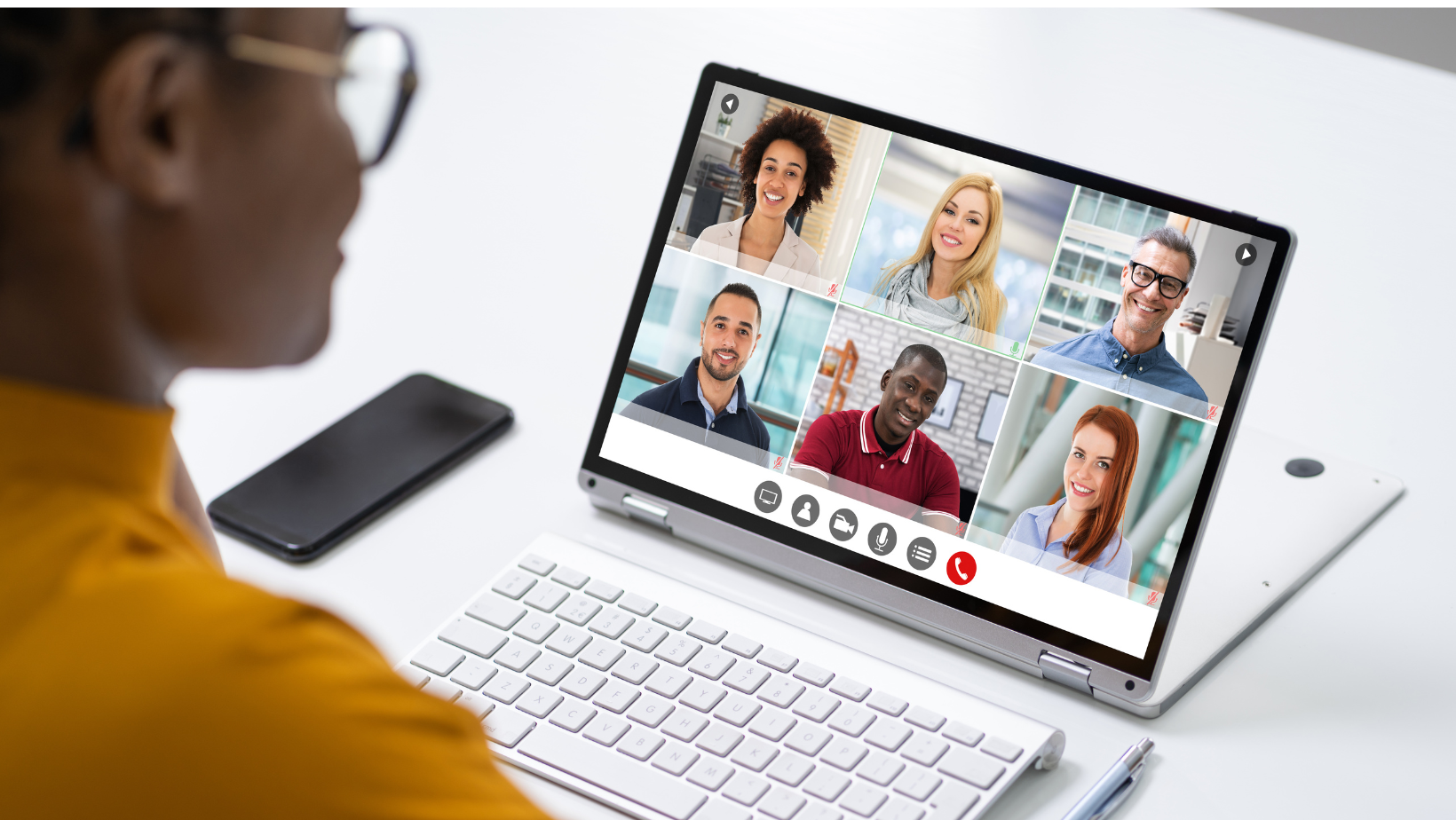 A forum for those managing a team of BAs, or a BA Practice in an organization. This "lean coffee" style event will allow you to bring a topic of importance (about AI and BA) for you to the group to discuss. We will put the desired topics on the board, vote on which to discuss, and talk about the top-voted item, checking in every 10 min to continue the topic or move on to the next.
This event is about you sharing and learning from one another.
There is no presentation, no slides, no sales pitch, just leaders sharing information with one another.
https://us02web.zoom.us/meeting/register/tZEvcO-urz8oGdA9P6Q7oJAmwdkNkay1ce4U