What are BA-Cube Live Events all about?

IIBA Building Business Capability Conference – BA-Cube Member Meet-Up!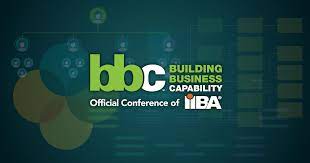 Angela will be at this event in Florida all week.  Will you be going we well?
Angela will be hosting an event at the conference for BA-Cube Members to meet, network and mingle.
Please drop Angela an email (Angela@BA-Squared.com) and let her know you will be there so she can make sure you get the detail in the BA-Cube Member "in-person" Live Event!
www.buildingbusinesscapability.com