Give your team 24/7 access to expert BA training! 
5 Secrets For Getting BA-Cube.com Funding APPROVED! 
In order to get new BA training resources (like BA-Cube) approved you will have to create some compelling reasons. Try these five tips as a guide and you will definitely gain points and approvals from the powers that be.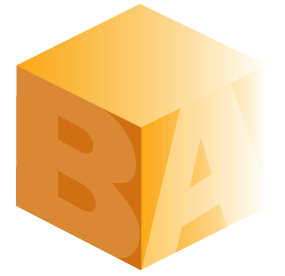 5 Secrets To Get Funding!
1. Illustrate Your Case
If you want to guarantee the resources to invest in new training platforms like BA-Cube you must illustrate the value and benefit this investment will provide the business, not just the individuals. BAs and POs that are trained and well skilled save the organization money by using techniques and skills that ensure the analysis work is integrated with decision making, problem-solving, and solutions of today!  Initiatives like Agile, DevOps, and Digital transformations need analysis and modern analysis!  Without modern analysis skills, BAs and POs can get lost in understanding where to fit in and add value.  Swimming alongside these initiatives is critical to adding value and getting business results!  Your organization is likely creating budgets for Agile, DevOps, and Digital and BAs need specific role-based modern training to keep up too!  BA-Cube.com has the specific role-based content, techniques, tools, and events to help BAs and POs navigate these changing times and fit into the changes, creating value everyone will notice!
2. Calculate the Obvious
 BA-Cube.com membership provides far more training than buying it all separately!  Other training costs hundreds or thousands of dollars per course or event; BA-Cube.com is a bargain!  The idea is not that you use everything BA-Cube.com has (it's a lot!), the idea is that the content and interactions are there for you all year long as you need them, when you need them, for far less cost than trying to find training "in the moment"!  
Timing and cost are both critical, and BA-Cube.com has the best of both!
3. Integrate With the Business Goals
We often talk about what we are going to purchase or upgrade but less often do we discuss the WHY behind the purchase because they will ask. A great trick to get executives to understand how this training expense will improve the business is to assign goals to the budget.
Examples of goals you may provide:
Great analysis on agile teams can reduce story carry over, improve the value delivered each sprint, and get solutions to market faster.
Build more relevant products for our internal users and customers
Improve the speed of delivery through analysis – only build what is needed to meet the goal, BAs protect "Feature bloat".
Facilitating prioritization to ensure the most important things get built
Save the organization money through better analysis, creating less rework, fewer defects, and fewer missed opportunities to help users.
Invest in BA and PO skills that transfer to other roles, skill succession planning, and building the leaders of the future!
4. Persuade by Prioritizing
Show where the training is on the priorities scale and be specific about how BA-Cube helps get your top priority work done!  BA-Cube is always available, requires ZERO travel or expenses, is On-Demand AND Interactive!  Your projects are a priority and BA-Cube helps with those, find what you need, when you need it.  Attend an interactive event or mentoring session to give you the boost just in time!  Learn with our content AND your real project work with our mentoring!  Your development is a priority and BA-Cube helps you continuously learn and develop in small chunks without interrupting your projects!
5. Align with the Overall Vision
Everyone knows how important timelines and schedules are so this speaks directly to the budget allocations. This is a time-saving training platform, available all the time. Most budgets, have padding within them so don't be afraid to leverage those funds for training and how BA-Cube.com content, live events and mentoring will help you get your projects done faster and with better quality.  Your participation on BA-Cube.com in less than an hour per week will save you and your team's time!  You will learn time-saving techniques and approaches to your work that benefit everyone!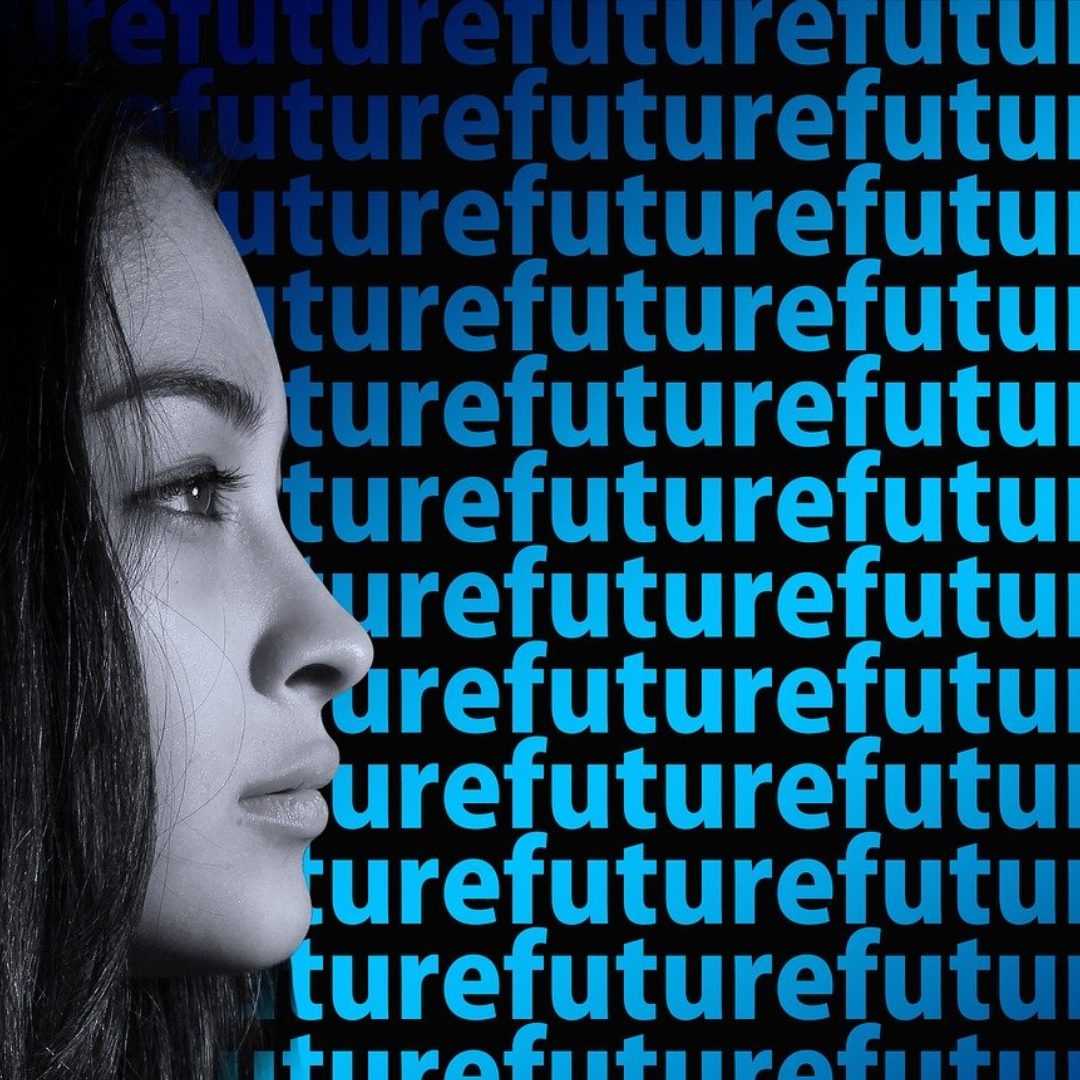 Ready to try before you buy? Try two FREE sample lessons from the BA-Cube Ultimate BA Master Class!
Content + Live Events
Everything your team will need to be consistent, modernize, in small chunks and keep continuous learning a priority!

View The BA-Cube.com Catalog!
Our Catalog!
See EVERYTHING we offer here, you will be amazed!
And we constantly are adding more!
More Questions? 
Need To Chat More?