Join BA-Cube and get access to our LEARNING COHORTS!
Already a BA-Cube.com member?  Sign up for a cohort on the home page once logged in!
Elevate your skills with a combination of a series of OnDemand Content + Live Learning Sessions
You will LEARN + PRACTICE + GET FEEDBACK
Get feedback from an expert!
Current and Upcoming Cohorts:
Visual Modeling Cohort: May – Aug 2021
Leading/Influencing/Emotional Intelligence:  Aug – Dec 2021
Agile BA – Mastering User Stories Cohort: Sept – Nov 2021
Private Cohort For Your Team? 
Yes, we do that too!
Work with us on the desired topic and learning goals, and we can create a program for your teams!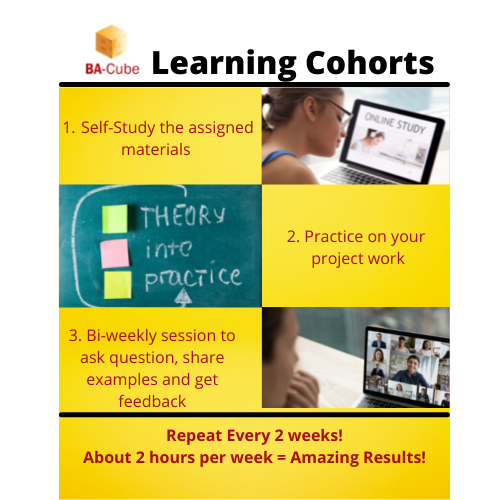 BA-Cube Learning Cohorts!
The Best Learning Experience To Elevate Your Skills and Performance!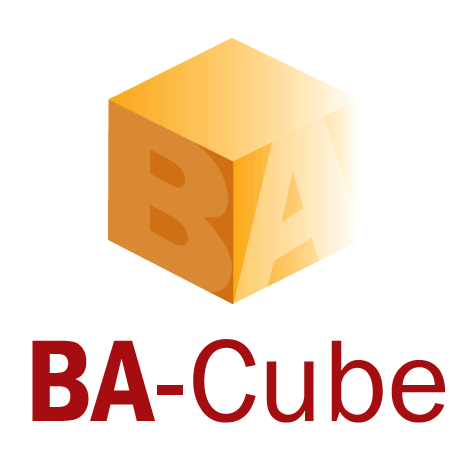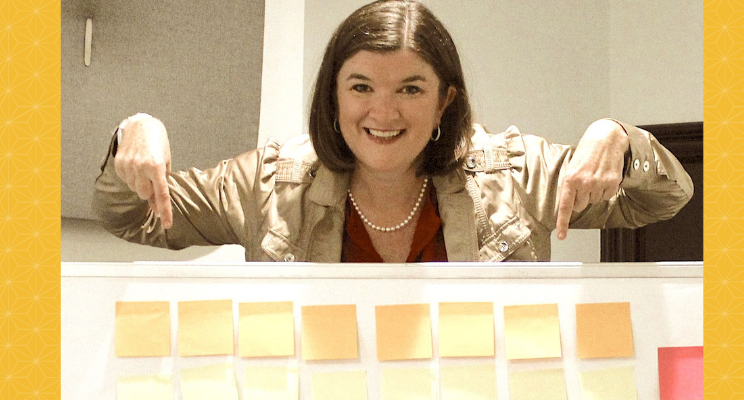 Besides the Learning Cohort, your membership includes:
20+ On-Demand Online Training Classes & Pathways
Full Access to 190+ Quick-Tip Videos
Live Online Small Group Coaching Calls 
Cohorts (Curated Topic Series of Content and Live Sessions)
100+ Searchable BA Articles
75+ Downloadable Templates & Infographics
Exclusive Live Chats for BA Leaders
Weekly What's New and Hot Topics Email

No contract, cancel anytime on your Account page
FAQ for Cohorts:
How do I sign up?
The Learning Cohorts are only available to BA-Cube.com members.  Sign up for a BA-Cube membership that includes Live Events – The price starts at $39.99 per month, you can add 1:1 Mentoring on a monthly basis or an Annual Plan includes Live Events/Cohorts and 1:1 Mentoring. See registration for BA-Cube.com memberships below.
Once you are a member: Details coming soon on how members will register.
What if my co-workers want to come?
We have many teams that sign up together. Teams of 5 or more can get a team discount and billed a single invoice/payment.
Contact Angela@BA-Sqaured.com to sign up your team!  If your team is large enough, you can have your own private Learning Cohort too!  Teams
What if I can't make a session?
It's okay, attend what you can!  You will learn from what you can do and attend!  Though we cannot give a certificate of completion to a member that misses a session or does not complete the session's pre-work.
What if I am interested but can't make the Live Sessions due to time of day?
You are welcome to participate in the pre-work each week and not attend the live sessions.  We think you will learn the most from both the pre-work and the live sessions.
What if I am not currently on a project to practice the skills?
You can use any previous project or an imagined project.  The instructor can give you some ideas too of a scenario to use to practice on!
Can do I get IIBA PDUs and CDUs for this?
Yes!  BA-Cube/BA-Squared. is an EEP with IIBA and participants can receive PDUs and CDUs.  Full completion of this Cohort program will count as 20 PDU/CDUs
What do BA-Cube.com Members say about BA-Cube?
Check out our member's feedback
here.
Our first Learning Cohort started the 1st week of May on Visual Models!
Here is a sample of what the Visual Models Cohort is doing:
| | |
| --- | --- |
| Visual Modeling Cohort Schedule | Live Session Dates |
| Kick-Off – Intro to Visual Modeling & The Cohort | May 3 |
| Topic 1 – Scope/Context Modeling | May 17 |
| Topic 2 – Process Models | June 7 |
| Topic 3 – Decision Tables & Modeling | Jun 14 |
| Topic 4 – User Story Mapping | June 28 |
| Topic 5 – Customer Journey Mapping | July 12 |
| Topic 6 – Data Flow Diagrams | July 26 |
| Topic 7 – State Diagrams | Aug 16 |
| Topic 8 – Sequence Diagrams | Aug 30 |
Each session will be given 1-2 hours of pre-work (the kick-off will assign the first pre-work).
Pre-work will be a combination of BA-Cube.com content and practice on your real work, or any project real, previous or made up you would like to practice on.
Each live session will be 60 min and be on Mondays at 12pm PST, 3pm EST
Agenda/Format of each session:
Discuss the pre-work and common challenges analysts have with the techniques.
Ask the participants for their questions
Discuss participants questions and work examples
Summarize learning from the session
Introduce next topic and pre-work for next session
We look forward to having you in the Cohort!
Cohorts are available to any BA-Cube.com members with access to our Live Events as part of their membership.