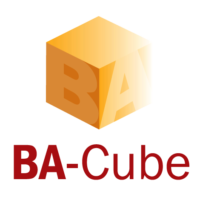 Thank you for attending the Webinar!  Here are your goodies to download!
Learn More About Getting Started on BA-Cube
Get your PDUs/CDUs, take on-demand courses, attend live events, watch quick tip videos, download more templates/lists/resources, and be part of a group of BAs who are working to be the best BAs of tomorrow!