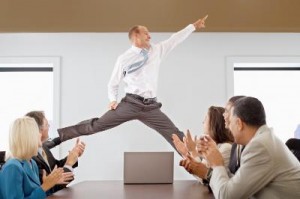 Most organizations are experimenting with agile. Their experiments often lead to big questions about requirements practices:
Are there requirements in agile?
If so, who is responsible for planning the agile requirements approach?
How do elicitation techniques change?
How does the sequence and timing of requirements tasks change?
How do agile teams document requirements?
We love helping teams and organizations find their own path through the agile maze. While there is a common agile mindset shared across organizations and industries, the "how" always varies. You need to build an agile experience that makes sense for your organization, and you need to be patient and nurture agile's evolution over time.
How can you bring agility to the BA role or your requirements practices? How can you be an effective business analyst or lead other BAs in an increasingly agile world? Well, here are three upcoming events that will help:
Live Events – Join us at an upcoming live event!
Agile Requirements Learning Circle – A virtual offering with a live instructor to bring you through learning, dialog and practice with agile requirements techniques.
BA Leader Learning Circle – A virtual offering with a live instructor for those who lead, develop and build agile/hybrid requirements practices.